Welcome
The Goetheanum is a meeting point for a diverse worldwide community of people who share a special interest in anthroposophy. People from different backgrounds come together to attend conferences, courses and seminars conducted by our faculty scholars and professionals.
Upcoming Programs
Anthroposophy Studies
Full-time & On-Campus

2 October 2023 - 21 June 2024

The Anthroposophy Studies on Campus is aimed at anyone looking for an understanding of Rudolf Steiner's work and how Anthroposophy relates to different fields. Theoretical lessons take place alongside artistic activities and field trips that support the learning process in an international study environment. Participants can choose to enrol for the entire academic year or one term.
28 Days of Anthroposophy
Online

30 January - 26 February 2023
This online course has been designed to reach a broad audience interested in addressing anthroposophical content from anywhere. Convenience and flexibility are the basis of this learning experience. Students can access synchronous (live) and asynchronous (self-paced) lectures and in-depth discussion groups led by the Goetheanum faculty. The joint sessions are in English, but the study work can take place in groups in German, English and Portuguese/Spanish.
More
Student Life On Campus
An international group of people comes together every year at the Goetheanum for the full-time Anthroposophy Study program. Studying in this intercontinental community is a unique experience that allows one to expand perspectives, enhance the ability to think creatively and gain new insights. The contacts made here form a long-lasting worldwide network!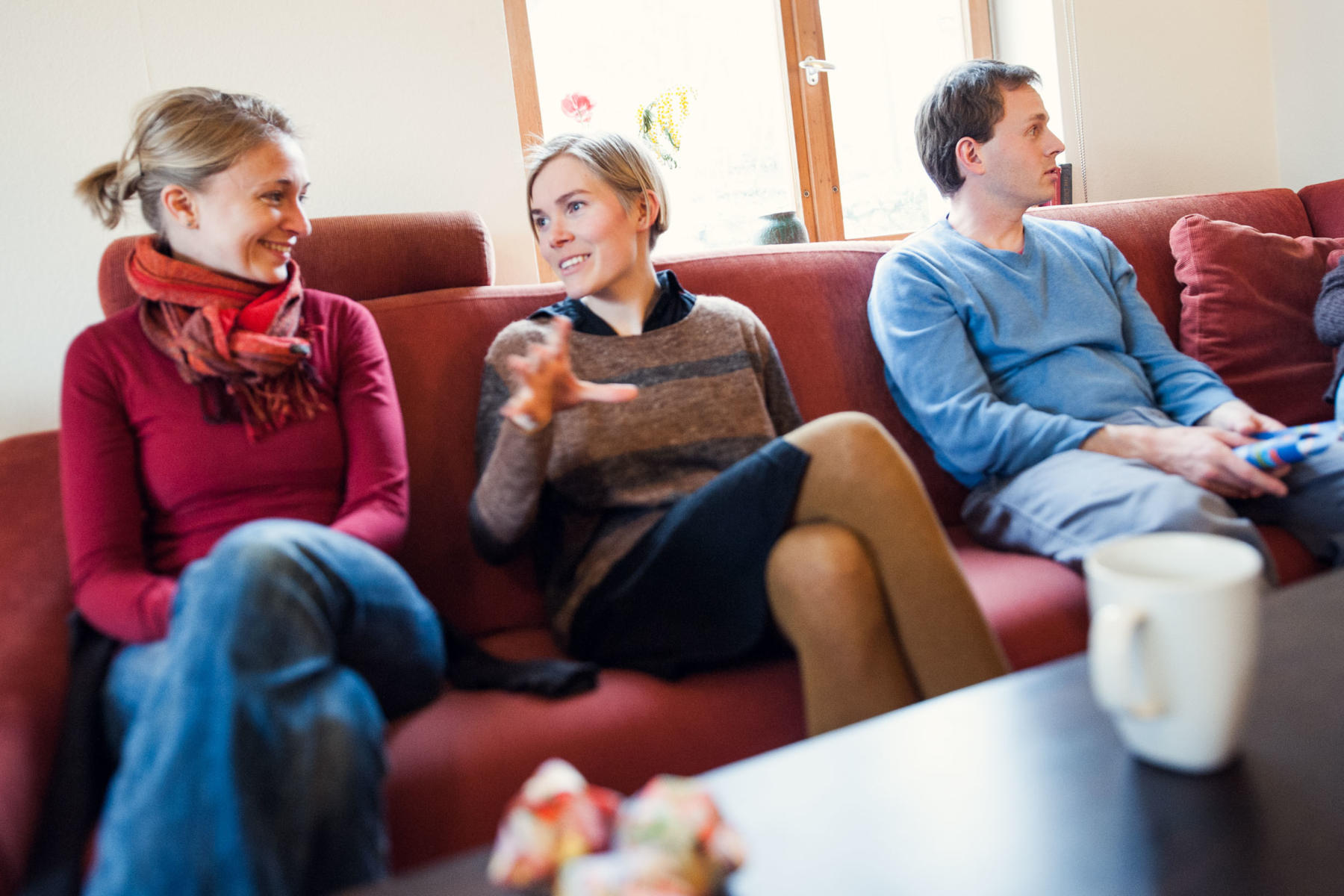 Alumni
Every former student from the Goetheanum Studium is already part of our international Alumni community. To build a worldwide network and keep the connections alive, the Alumni team promotes periodic events to continue the study of anthroposophical content and catch up with former classmates.